33rd SA/S-ANON 2023 Regional Unity Conference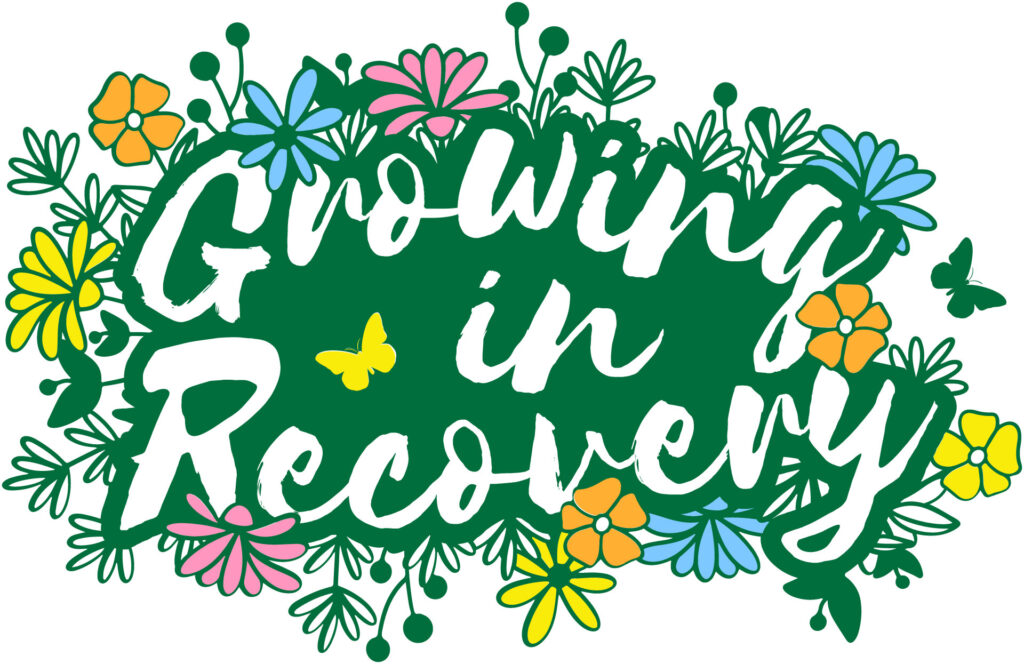 N
OVEMBER
10
TH
– 12
TH
, 2023
Early Bird Deadline Ends on Oct 1st
Register online at www.sa.org
Lock in your discounted room rate of $149 by 10/19/23*!
Reserve at the Irvine Marriott online at: https://tinyurl.com/unityconference23
Or by phone at: (800) 228-9290 (ask for Unity Conference Rate)
Need to find a carpool buddy or roommate?  Email techassist+UnityConf@gmail.com

The SA/S-Anon Unity Conference takes place annually in the fall at a Southern California location.
This conference is jointly hosted by the Southern California Intergroup of Sexaholics Anonymous and S-Anon of Southern California.
To listen to audio files from the 2022 Conference, please go to the Audio Files page.
This page is password-protected.
Get the password from your group's GSR, or from an Intergroup officer, or from another trusted member who may have it.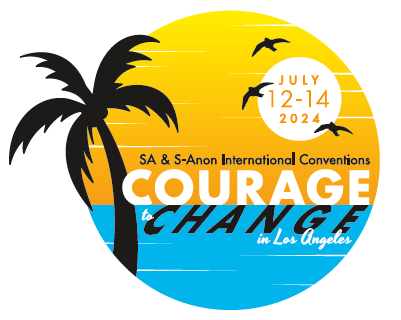 SAVE THE DATE!
SA & S-ANON 2024
International Conventions
July 12 – 14, 2024
Local and Regional Events
Second Saturday, Bay Area monthly speaker meeting (Zoom).  Click here for more info.
Feb 18, May 13, Aug 19, Nov 18, 2023  Step Workshop in San Bernardino. Click here for more information.
Second and Fourth Saturday, On-line meditation class sponsored by SA Modesto. Call 916 282 9076 to request zoom access info.
National and International Events
July 12-14, 2024 SA & S-ANON International Convention Los Angeles Airport Marriott